Leadership Sponsor
Donation at the $2500 level
Sustaining Sponsors
Donation at the $1000 level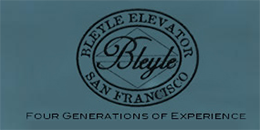 Bleyle Elevator, Inc. is a family owned and operated company and has served the San Francisco Bay Area for over 90 years and four generations.

Sloat Garden Center is a premier garden center in Northern California. We offer a wide selection of fresh plants, high-quality garden tools, soils, pottery and garden expertise by our knowledgeable nursery professionals. We'll help you grow the plants you love!

Would you like to lend a helping hand when needed?  There is no limit to the power of volunteerism, and you can make a significant contribution.  Membership as a SGV Lion can be a rich and rewarding experience…

For over 30 years, our skilled designers and landscape technicians have been creating customized outdoor living spaces throughout Marin County.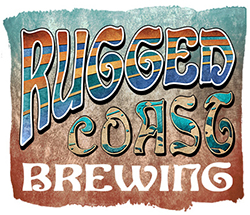 Born and Raised on the Singletrack of West Marin and charting the Seas and Nautical Sounds of Northern California, Rugged Coast Brewery evolved from a True Love of the Outdoors.   We are adventurists, Landscape Artists and Explorers.   We raise our glasses to invite you on our journey!

Ted Wright
and
April Wolcott
Supporting Sponsors
Donation at the $500 level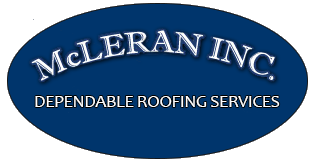 Charles E. McLeran adopted the motto, Dependable Roofing Service when he established McLeran Inc. in Marin County in 1929. Charles simple motto has been the guiding principle of the company since its early days. Brian McLeran learned the trade from his father and took over daily operation in 1978.

At the San Geronimo Valley Community Center, our goal is to foster a healthy San Geronimo Valley by providing a dynamic center for locally based human services, arts and culture, education, health and wellness, and community building.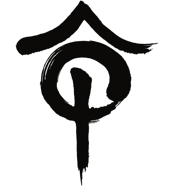 We see the project through from beginning to end and we pride ourselves on offering experience and efficiency from the drafting board to the final details of installation. We Specialize in outdoor Construction projects. From complete outdoor living spaces to custom driveway gates.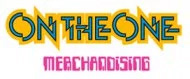 CUSTOM MERCHANDISE TO PROMOTE YOUR BRAND:  T-SHIRTS, HOODIES, HATS AND MORE
We specialize in "soft hand" discharge screen printing using water-based inks. We have a diverse collection of the best apparel and promotional products that we customize to order. We love partnering with our customers to create the perfect merchandise for your goals; whether you need custom merch for branding, promo giveaways, fundraising, awareness raising, special events or just to generate sales.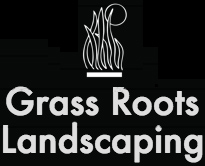 For over 25 years Grass Roots Landscaping has been providing a broad range of gardening services, horticultural consulting, beautiful garden design and top notch landscape installation.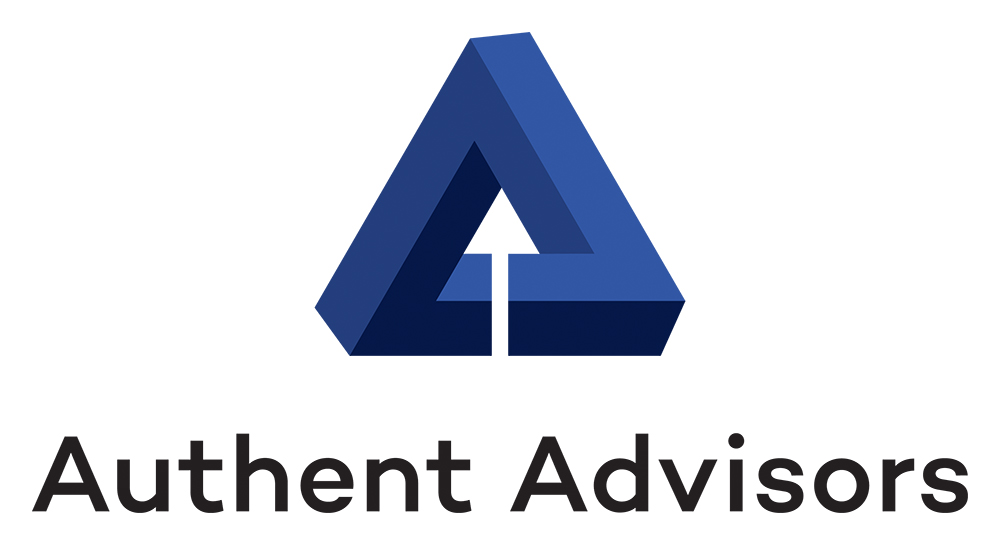 Our Mission: We are here to help you realize and safeguard your dreams. Authent Advisors provides expert assistance with every aspect of your financial life.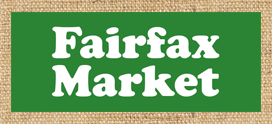 Fairfax Market is your family-owned community grocery store. We have proudly served Marin County for over 40 years. At Fairfax, you'll find fresh, locally grown organic and conventional produce.  We feature a full-service deli with quality meats and cheeses, sandwiches, salads and hot foods.
Jolana and
Shereef
Bishay
Jolana and Shereef
Bishay
Sponsors
Donation at the $350 level
Gordon and
Helen
Anderson

For more than 25 years, professional painting company owner and founder Michael Clementi has brought his expertise and keen attention to detail to both residential and commercial projects. Using a wide range of coatings, applications and finishes, Chroma Colors, Inc. provides the highest quality in professional painting services.
Community Contributors
Donation below the $350 level