Thank you all for making the Valley Jamboree a HUGE SUCCESS!
LEAP has a block of amazing Lower Box Level tickets set aside for the Sunday, May 26 game between the Giants and the Diamondbacks at 1:05 PM.
Come down to the ballpark on a beautiful spring day and 50% of your ticket price will be donated to the Lagunitas School District!
Important Dates for Spring of 2019!
March 25 – GIVE BACK NIGHT at ARTI (all day and INCLUDES take out)
March 26 – LEAP MEETING room 20, lower campus next to the library (next 4/23)
May 14 – GIVE BACK NIGHT at Pizzalina (10% of proceeds all day INCLUDES take out)
May 18 – Save the DATE Valley Jamboree and Country Fair Contact: bellezzaskin@yahoo.com
May 26 – 35 Lower Box tix for Giants vs Diamondbacks. Go to www.LEAP4education.org for tix
Thank you to our very generous sponsors!
Your donations support education in the Lagunitas School District.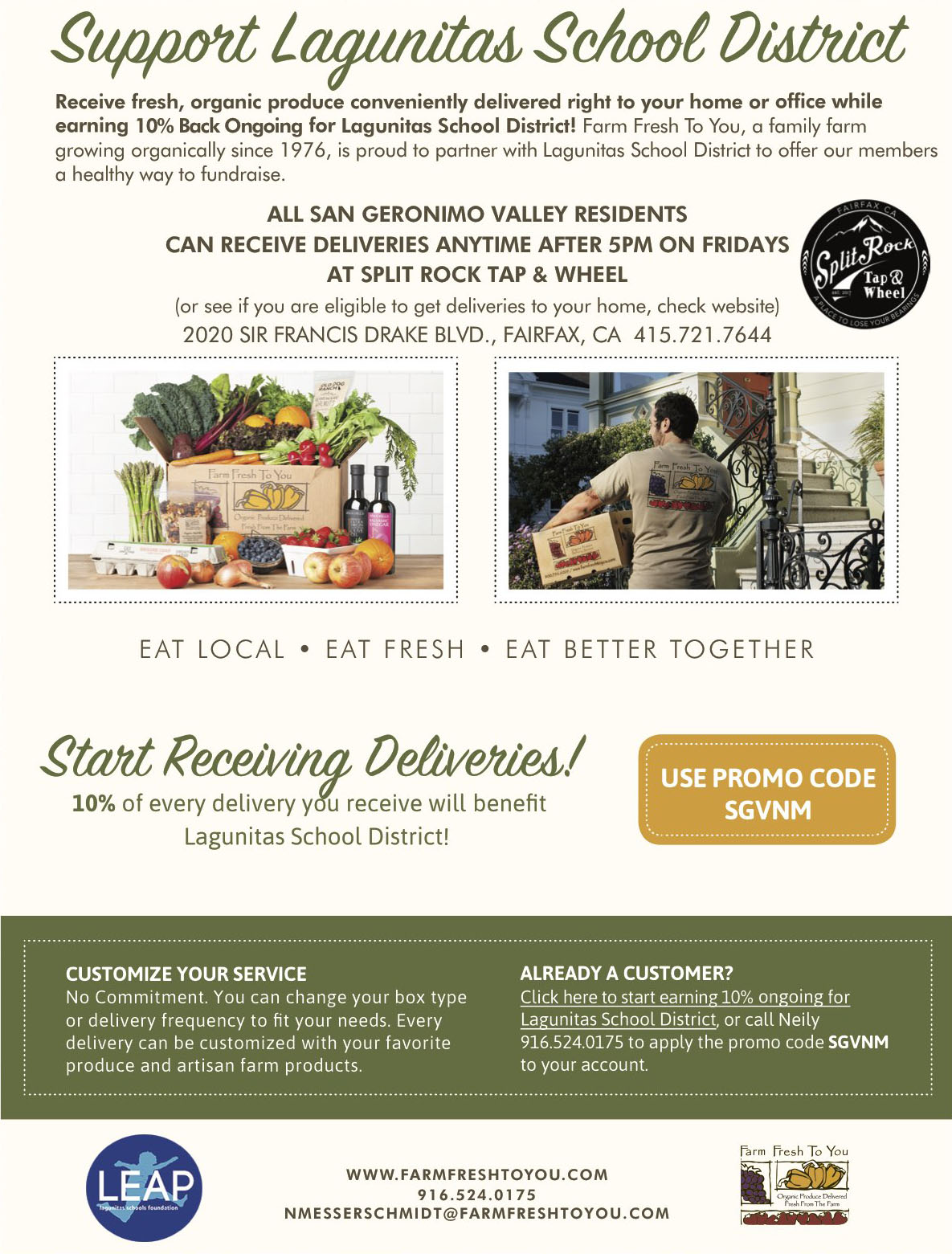 LEAP is the fundraising organization for the Lagunitas School District.  We bridge the gap where state funding falls short, and add depth and breadth to our kids' education.  By funding art, music, technology, movement, gardening and more LEAP funds what it actually takes to produce happy, well-rounded, well-adjusted kids.
Make a monthly donation to the school program of your choice.  Funds pass right through LEAP and the parent groups decide how to spend the money for their own school.
Join us for fundraising events!  Save The Date – February 2, 2019 is Valley Visions. Just buy a ticket and have a wonderful night with your community.  Throughout the year we have Give Back Nights at local restaurants who will donate 10% of all sales to LEAP.
Show your scrip card at Good Earth or United Markets and they will donate 3% of your total back to LEAP. Also, sign up for Amazon Smile and a portion of your purchases will be given to our schools.
In the spring, we hold a book fair which is a highlight for our kids. Buy some books for your family, give some as gifts, maybe buy a book for your teacher… proceeds come right back to LEAP.
Sign up for AmazonSmile, eScrip and iGive

.
These companies will donate a portion of your purchases to LEAP and it won't cost you a dime.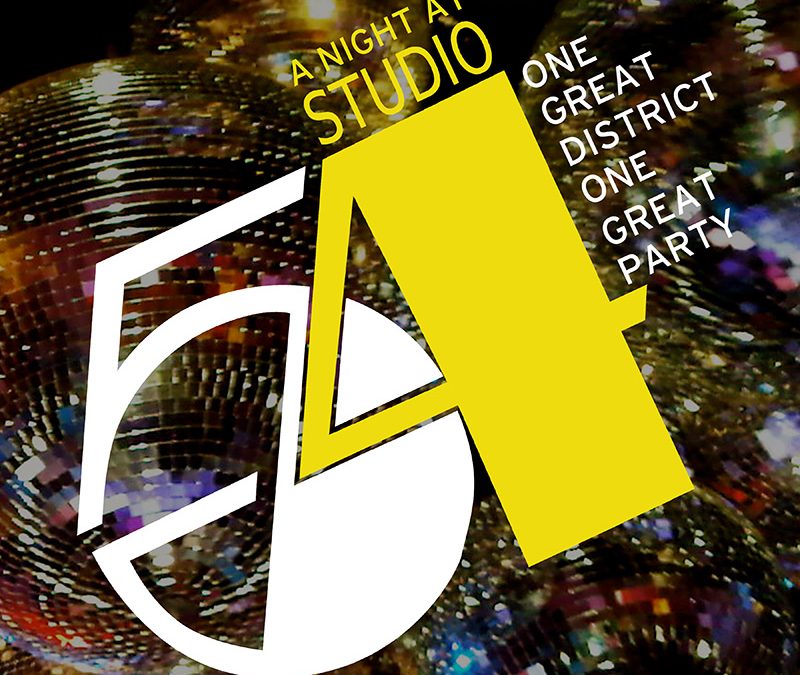 Get your disco on at Valley Visions, LEAP's primary annual fundraiser, The theme this year is Studio 54, so feather that hair, shine those sparkles and get ready to get down.
read more