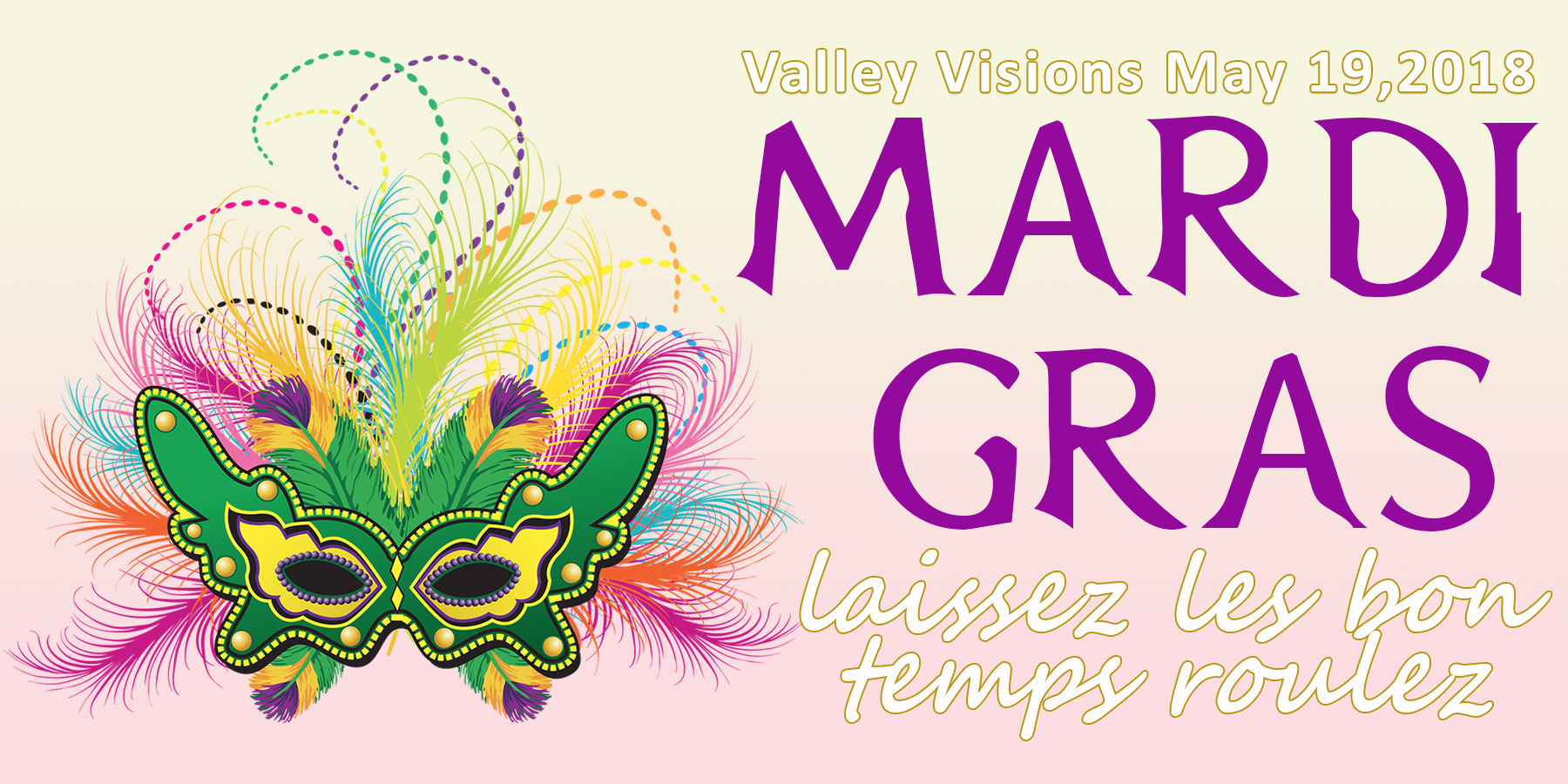 LEAP is the fundraising organization for the Lagunitas School District.  We bridge the gap where state funding falls short, and add depth and breadth to our kids' education.  By funding art, music, technology, movement, gardening and more LEAP funds what it actually takes to produce happy, well-rounded, well-adjusted kids.
We Need You to Participate
Sign up for AmazonSmile, eScrip and iGive

.
These companies will donate a portion of your purchases to LEAP and it won't cost you a dime.
Amazon will give .5% (that's point five percent) of your purchases to LEAP!  All you have to do is sign up at smile.amazon.com and be sure to start your purchases at http://smile.amazon.com (the SMILE part is important!).  It may not sound like much but if...
read more