Thank you to our wonderful 2019 sponsors!
With the generous support of these kind individuals and businesses, LEAP is able to move forward; fulfilling our mission to enrich the education for all children in the Lagunitas School District.
Visionary Sponsors – $5000
Leadership Sponsors – $2500

Good Earth has been dedicated to the health & sustainability of our community since 1969.  We were founded with the dream of offering the very best quality and most organic food that we could find. Locations in Fairfax and Mill Valley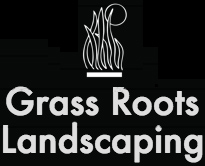 For over 25 years Grass Roots Landscaping has been providing a broad range of gardening services, horticultural consulting, beautiful garden design and top notch landscape installation.
Sustaining Sponsors $1500 – $1000

Would you like to lend a helping hand when needed?  There is no limit to the power of volunteerism, and you can make a significant contribution.  Membership as a SGV Lion can be a rich and rewarding experience…

Sloat Garden Center is a premier garden center in Northern California. We offer a wide selection of fresh plants, high-quality garden tools, soils, pottery and garden expertise by our knowledgeable nursery professionals. We'll help you grow the plants you love!

For more than 25 years, professional painting company owner and founder Michael Clementi has brought his expertise and keen attention to detail to both residential and commercial projects. Using a wide range of coatings, applications and finishes, Chroma Colors, Inc. provides the highest quality in professional painting services.
Coldwell Banker, Realtor

WE STRIVE TO PROVIDE THE HIGHEST LEVEL OF SERVICE
Premier Structures Inc. provides project and construction management services to real estate developers, building owners, managers, investors and others on a wide variety of projects.  We provide services during all phases of construction and development.

For over 30 years, our skilled designers and landscape technicians have been creating customized outdoor living spaces throughout Marin County.
Bleyle Elevator, Inc. is a family owned and operated company and has served the San Francisco Bay Area for over 90 years and four generations.
Supporting Sponsors – $750
Keith Giusto Bakery Supply, or KGBS as we call it, was created by and for professional bakers. We're here to supply you with the best ingredients, in-depth knowledge and customer service possible so you can focus on the dough rising in your world. 
Supporting Sponsors – $500
The Lodge.  We're passionate locals who love being outside in our Nor Cal backyard.  We wanted a welcoming restaurant to start and end our outdoor adventures, as well as a place to welcome the community for something good to eat, a good beer, or glass of wine.
At Golden State Lumber we measure our success with Customer Service. From the professional builder to the new homeowner, we provide quality building products at a price that respects our customers.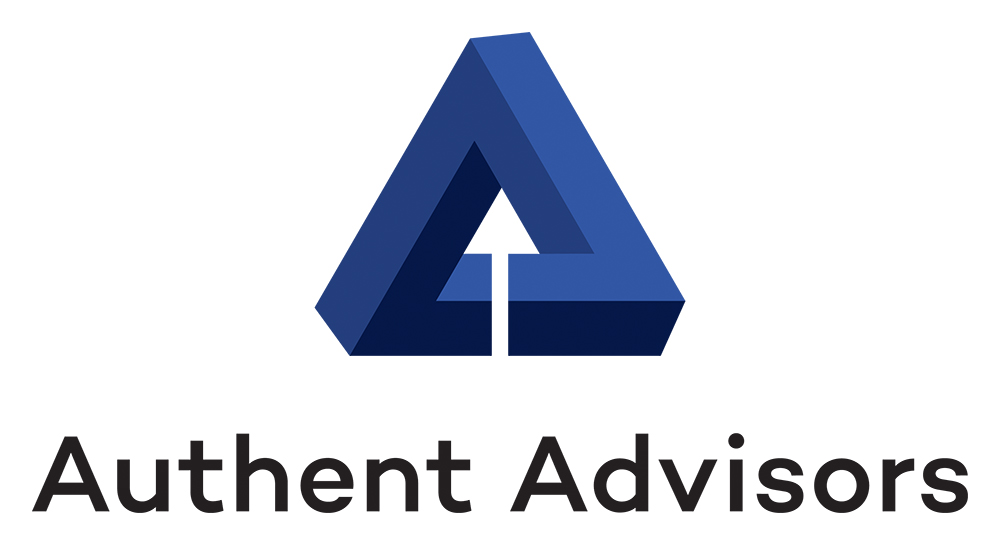 Your financial life is complex – whether you're just launching a career, putting the kids through college, or planning for retirement. You may have a wealth advisor managing your investments, an accountant preparing your taxes, a lawyer looking at your estate planning needs and an insurance broker advising on insurance. But none of these individuals is in the position to understand the whole picture of your present financial condition and your future financial needs. Authent Advisors, in contrast, provides expert assistance with every aspect of your financial life.
Located in the heart of the Valley.
The Deacons invite you to share in our Christian service, praise music, hospitality and weekly events. We welcome people with varied life experiences and different faith stories — newcomers and longtime residents; children, youth, families, singles, and seniors; occasional visitors and committed members.  We offer group fellowship, as well as the peace of silent prayer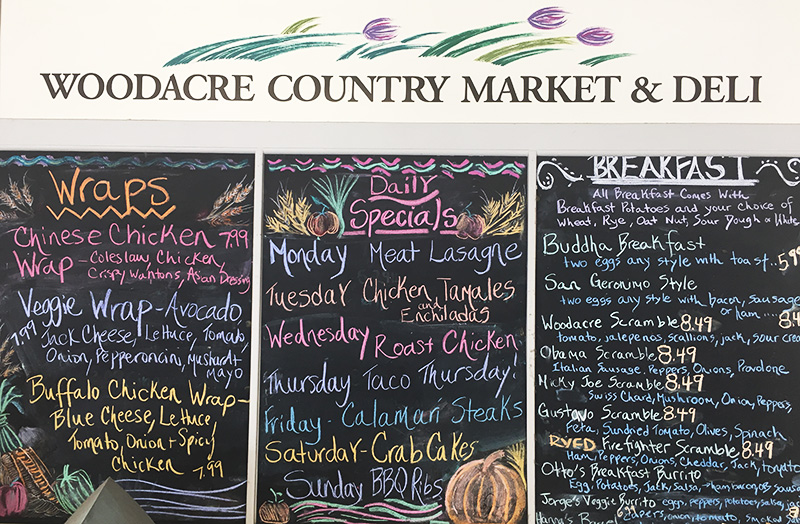 Woodacre Country Market & Deli
The Valley's beloved Woodacre Market and Deli. Delicious, fresh and convenient! Located at 175 San Geronimo Valley Drive in Woodacre.